School
Hawes.Side on: School
Hope you all had a good holiday, we are looking forward to seeing you on Monday 5th September at 8.50 a.m.
---
Hawes.Side on: School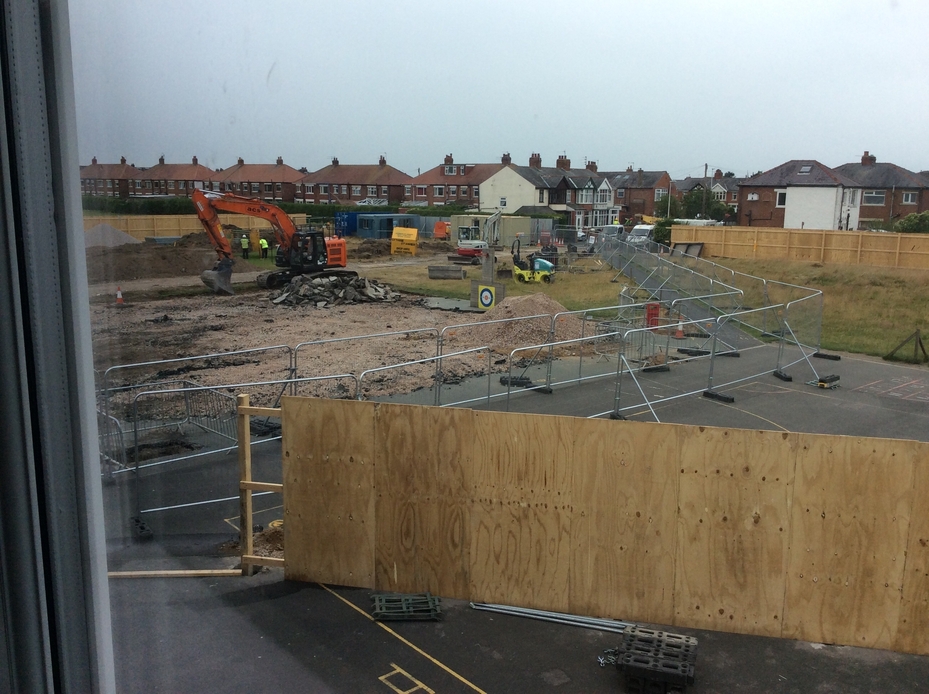 As you can see the heavy machinery is now on site, things are ramping up!
Visit our time lapse video for the most recent footage
---
Hawes.Side on: School
Thank you everyone for another great year at Hawes Side. We are already looking forward to welcoming you back in September.
Enjoy the Summer!
---
International
Hawes.Side on: International
Please keep checking back to keep up to date with our international work with our partner schools in Europe, Zambia, Kenya and China.
---