School is open as normal tomorrow,Wednesday 13th December.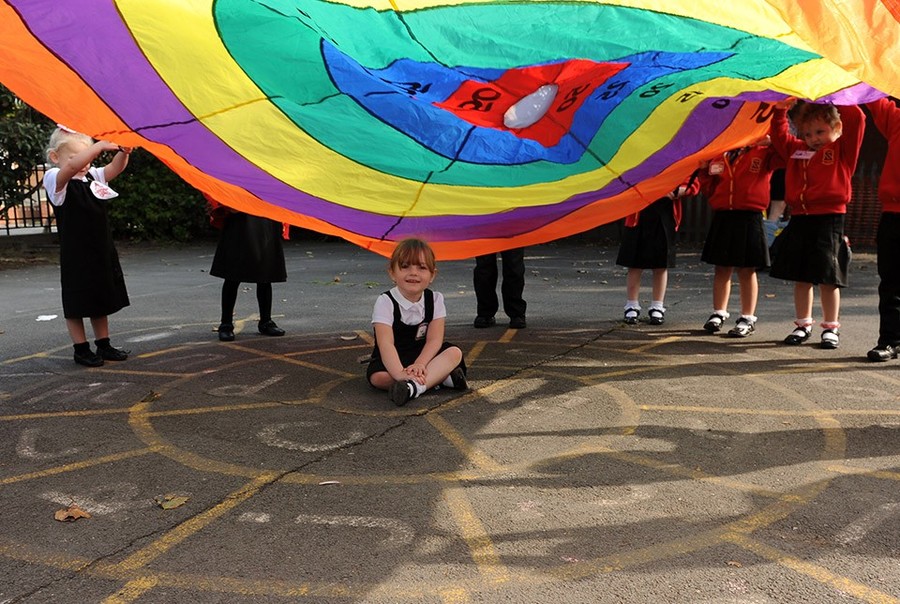 School is open as normal tomorrow, Wednesday 13th December.
At Hawes Side we want the very best for all our pupils. We aim to ensure this through the careful planning of an innovative, relevant and exciting curriculum with a global dimension that meets the needs of all the children. Pupil voice and close links with parents, families and the wider community help us to provide stimulating and creative learning experiences that put the children at the very heart of the learning process.
Our strong partnerships with schools both nationally and internationally, and our commitment to the professional development of staff, ensure teaching, learning and assessment are of the highest quality. Through all of the above we endeavour to live out our motto." Community, Learning and Creativity in Harmony."